The pear socket type S is specially designed for endfitting of a steel wire rope, and the breaking load is related to steel wire ropes with a smaller diameter that have a higher breaking load. Such as 8 strand and/or compacted wire ropes.
Material: High grade casted steel.
Marking: Manufacturers logo, size and batch number.
Warning: The specified capacities shown are for grab operation. For other applications use safety factor 5:1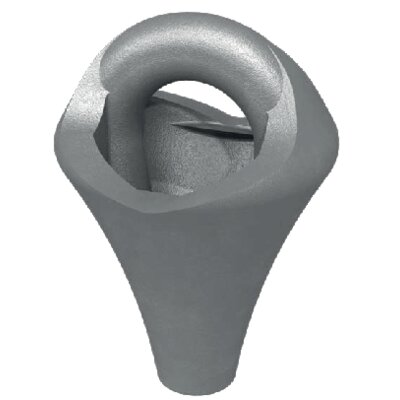 Rope Pear Socket type S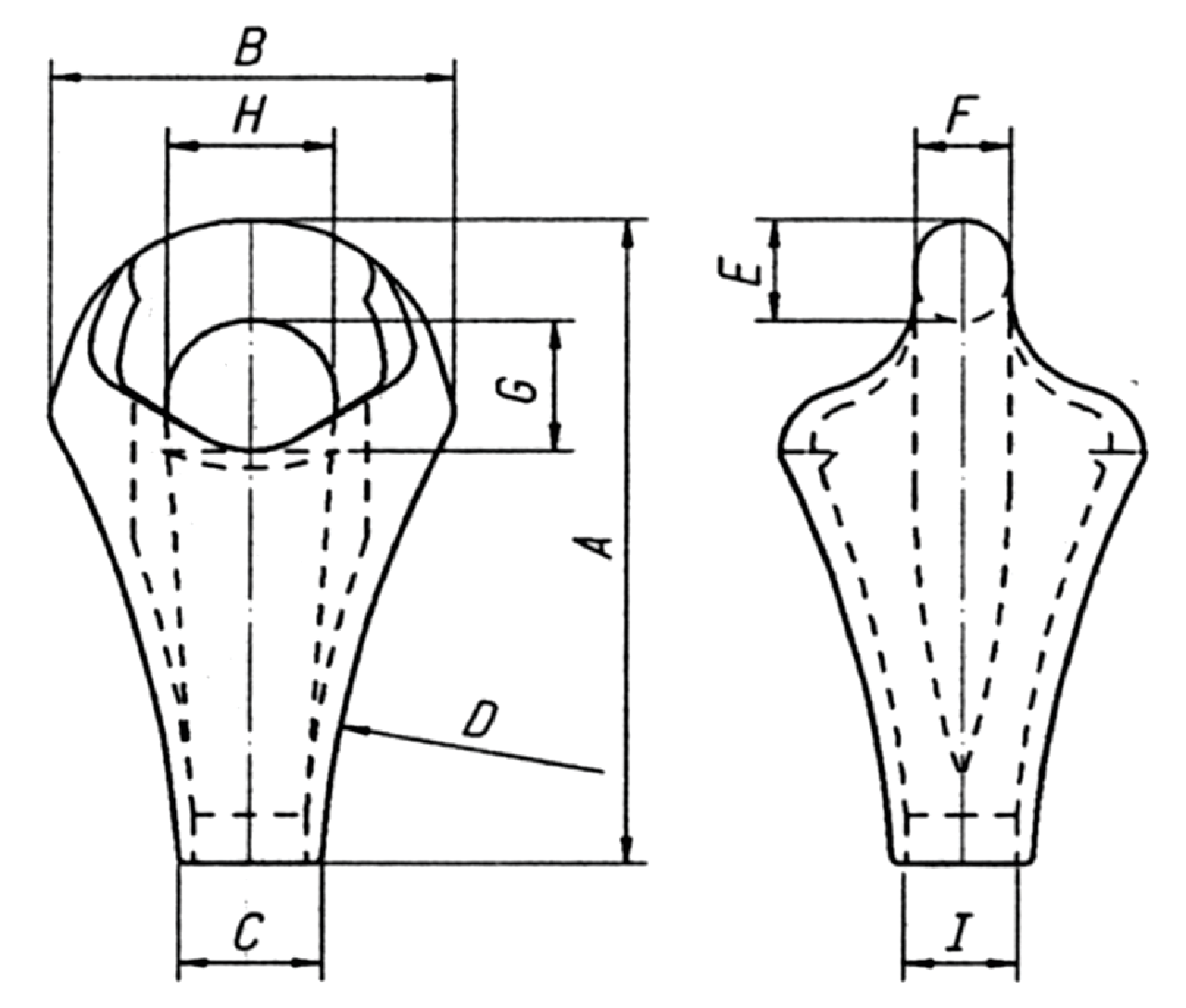 Select a row from the table below, then click the add to cart button
Combination of the Nemag Rope Pear Socket type S with Nemag Quick Release Link.
A Rope Pear Socket can be fitted to a Quick Release Link of the same size, or to a link with a different size as indicated in table
| | |
| --- | --- |
| Pear code: | Link code: |
| RPS-924 | RL-8 / RL-9 / RL-10 |
| RPS-1026 | RL-9 / RL-10 / RL-11 |
| RPS-1130 | RL-10 / RL-11 / RL-12 |
| RPS-1232 | RL-11 / RL-12 |
| RPS-1336 | RL-12 / RL-13 / RL-14 |
| RPS-1440 | RL-13 / RL-14 / RL-15 |
| RPS-1548 | RL-14 / RL-15 |
| RPS-3221 | RL-15 |
| RPS-1648 | RL-15 / RL-17 |