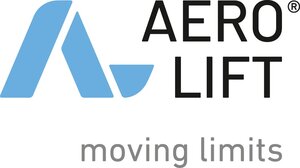 The BASIC-LIFT is an all-rounder complementing the tried and tested AERO-LIFT
®
range of vacuum lifters. Without battery or inconvenient power cables and thus purely mechanical, it is absolutely independent. But yet this type can lift loads of 1.200 kg and above.
Its safety is additonally guaranteed by vacuum gauge and a battery-operated warning device and meets the requirements of the EU norm EN 13155.
Handling is extremely easy. Every time the lifter is put down it automatically switches from "Suction" to "Release" and vice versa.