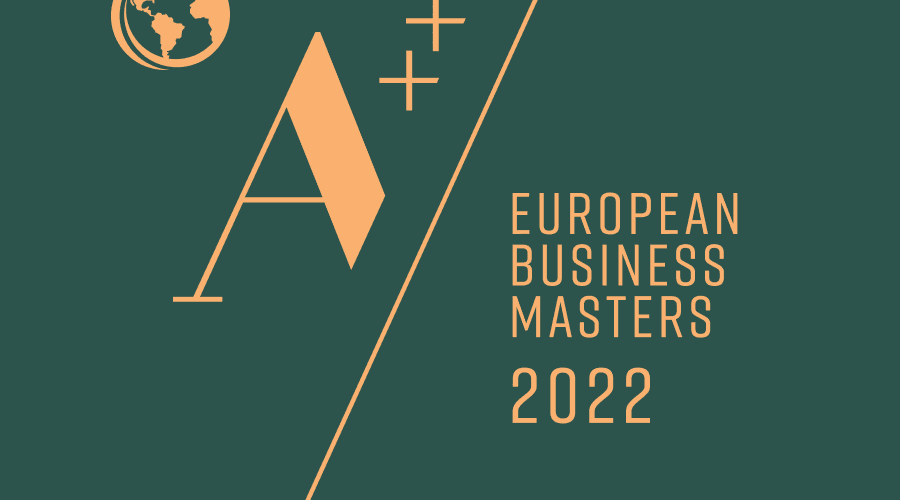 European Business Masters 2022
We want to share that we have been certified European Business Masters 2022.
The A+ rating demonstrates the sustainable growth of the business and the ability to adapt to changing market conditions and successfully develop the business.
This certificate is a prestigious recognition, awarded only to those companies that meet some of the strictest assessment criteria on the market. Companies are certified as class A leaders with a high level of creditworthiness in their size category and in the business sector.
In the light of global trends, the environmental impact of companies is also assessed.