Certex offers a wide range of vacuum lifting equipment for the buliding and construction industry. Available as battery-, hydraulic-, or petrol/diesel- powered and with a lifting capacity range from 20 kg to 8 tonnes. Suction pads are available in all sizes and for all kinds of applications.
Please contact your CERTEX office for further information.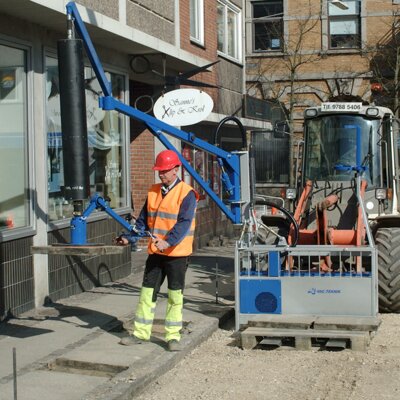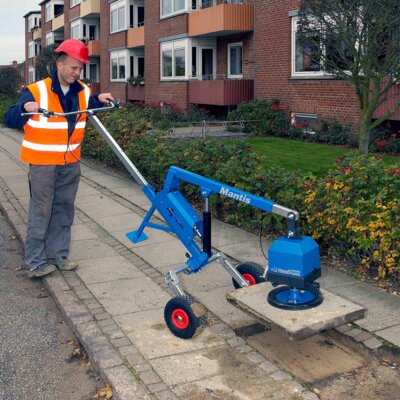 Currently this product cannot be added to an online quote. Please contact us directly for enquires.
Download CAD

Description